What is a gospel community?
A Gospel Community (GC) is a smaller expression of our local church. The GC is to be the primary (but not exclusive) place where KCC members live out the implications of the gospel, with an emphasis of living as a community on mission together throughout the week. GCs are small gospel communities on mission.
What is the purpose of gospel communities?
GCs are an essential component of life at KCC. Therefore, all covenant members of KCC must be actively involved in  one of our GCs. These groups serve 3 primary purposes:
Fellowship. To foster biblical gospel community.
Discipleship. To encourage and participate in mutual discipleship.
Mission. To spur one another on to evangelism and disciple-making.
Find out more by emailing our GC Coordinator at info@kingscrossraleigh.com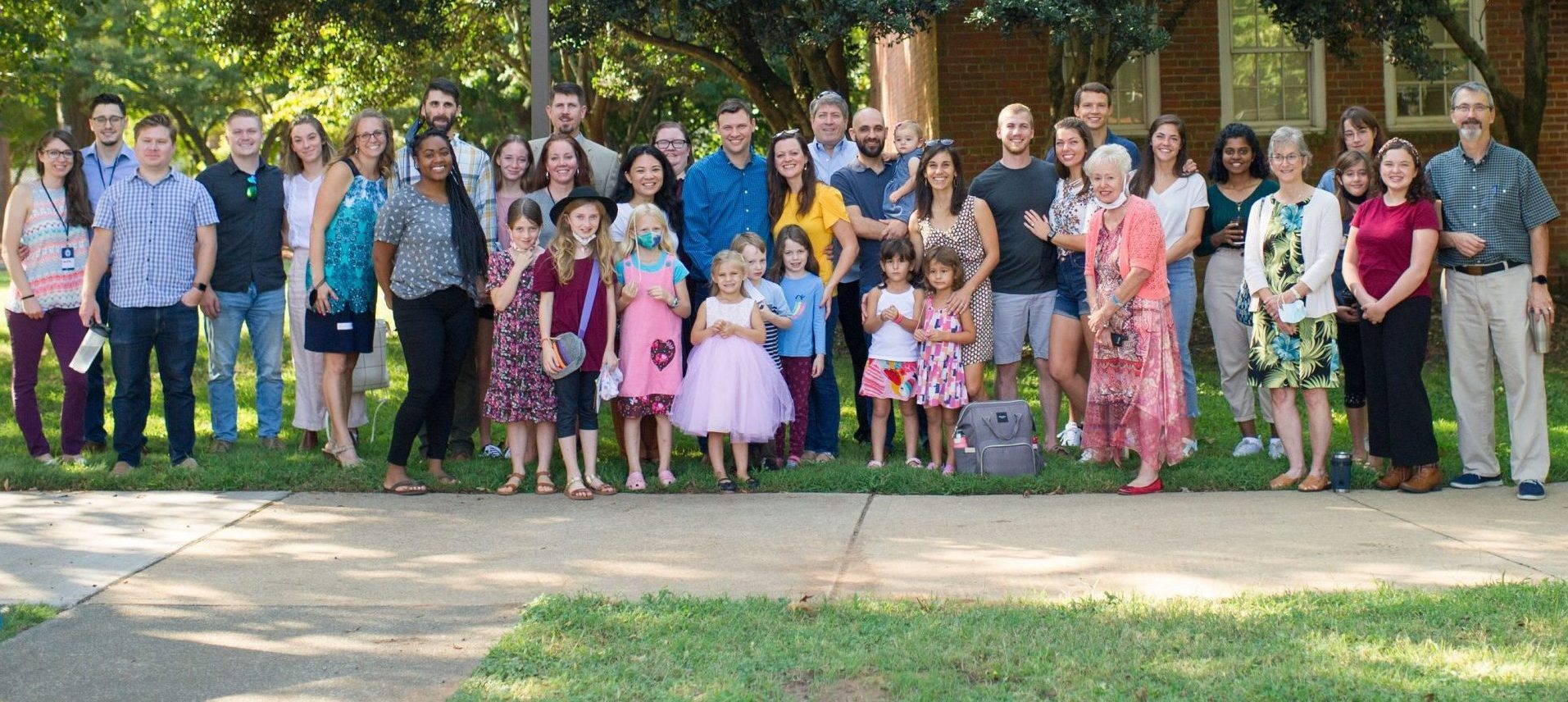 The church is the vessel through which God is accomplishing His purpose in the world. The church exists to display the glory of God because all things exist for His glory. Followers of Jesus have been graciously invited into God's redemptive purpose for the world through the church.
In light of this reality, the opportunity to join a local church is much more than a commitment to consistent attendance or active involvement in community. It is a sacred call to join in the redemptive work of our sovereign God and to live as a microcosm of the universal household of God.
To learn more about membership and joining our covenant community, contact us at membership@kingscrossraleigh.com.